Consultancy In Albir, Foreigners, Residences, Golden Visa, Spanish Nationality, Renewals, Real Estate. Grupo Global Gest


Consultancy In Albir, Grupo Global Gest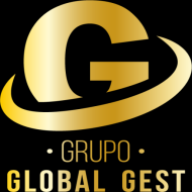 Our consultancy in Albir, Alicante, Spain offers a global management of the following products:
Residence permits for family reunification, family members of EU citizens, social roots, work roots, family roots, registration of EU residents, residence renewals, Spanish nationality, NIE, Golden Visa, legal, tax, accounting and real estate advice, fully personalised.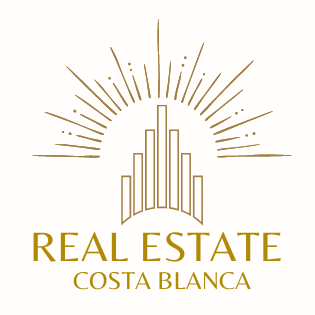 Real Estates Costa Blanca is our real estate section which is part of Consultancy in Albir Grupo Global Gest and offers properties for sale in Costa Blanca, Spain. Our real estate agency is dedicated to the management of buying, selling, renting or seasonal rental properties. 
Foreigners – Residence Permits in Spain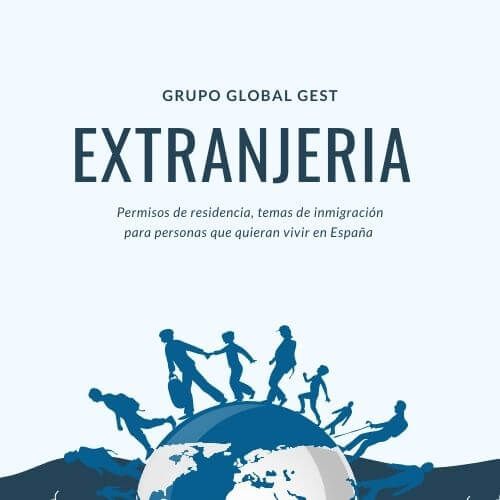 In Grupo Global Gest Consultancy in Albir we manage all kinds of procedures at the foreigners' office. We address all immigration issues that are necessary for those who want to reside in Spain: Residence permits for family reunification, family members of EU citizens, social roots, labor roots, family roots, registration of EU residents, residency renewals, Spanish nationality, NIE, etc.
Golden visa – Residence for Investment in Spain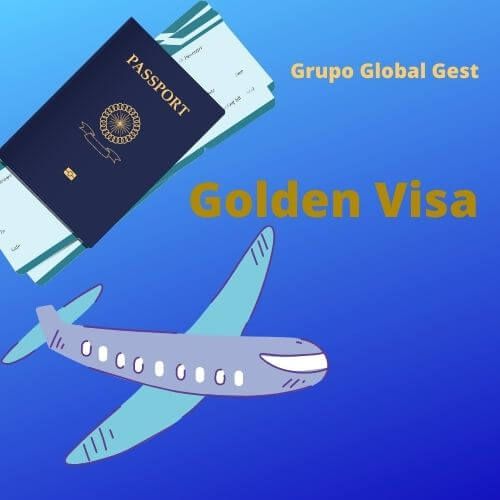 The Golden Visa or Residence by Investment allows non-EU foreigners to reside and work together with their family in Spanish territory, after demonstrating a significant investment in Spain.We can offer you the processing of your Golden Visa Spain in 90 days.


Personal Shopper Real Estate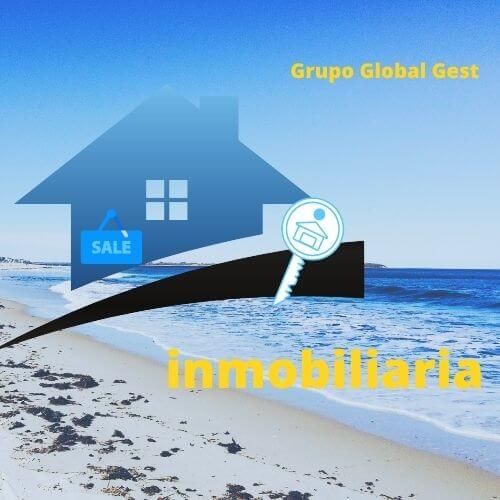 We are independent real estate agents working for you as your representative. We do not belong to a real estate agency contracted by the selling party, we are totally independent and therefore we are on your side. We have the freedom to choose your property from the best available options, no matter which real estate agency it comes from. We always adjust to the demands of our clients. Management of purchase and sale of properties, calculation of expenses and taxes of purchase or sale, mortgages, earnest money contract, notary management, tax liquidation, etc.


Creation of Companies / Businesses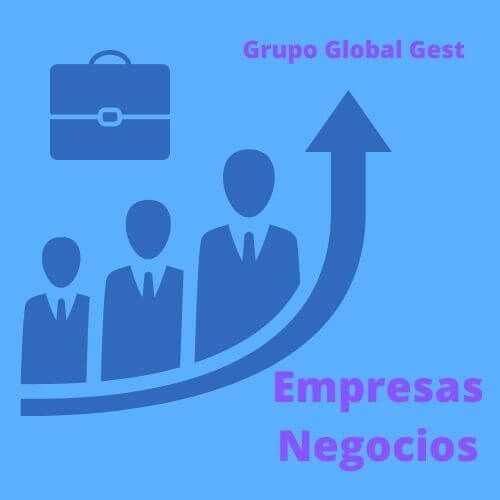 Integral attention, creation and incorporation of commercial companies, registration with the Treasury and Tax Authorities, dissolution of companies, bankruptcy proceedings, labor management, etc.
Accounting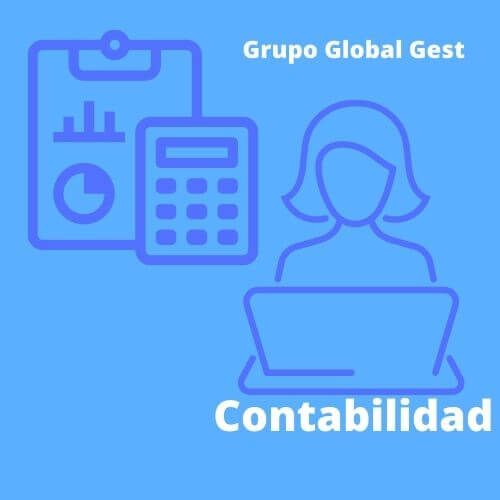 We supervise the accounting of your business and perform a continuous analysis and follow-up of your company to detect its real needs. Management of your company's finances and accounting: Accounting and official books.Updating of outdated accounting records. Legalization of official books at the Mercantile Registry. Preparation and filing of the Annual Accounts.


Taxes and Tax Obligations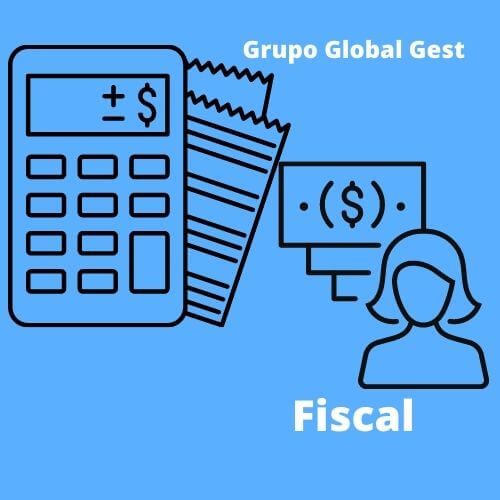 Advice, preparation and filing of all types of taxes and fiscal obligations to the different administrations for companies and individuals, as well as taxes for non-residents.
We have over twenty years' experience in providing immigration services,Golden Visa, real estate, tax, labour, accounting and legal services in Spain.